OUR POINT OF VIEW ON THE INDUSTRY

CONGRESSES, FAIRS, CONVENTIONS, ETC..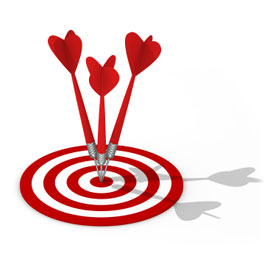 Day after day the so-called "business tourism" is becoming increasingly important. Proof of this is that during the year 2011 is expected to reach the hundreds of conference centers and similar (hotels designed specifically for this kind of tourism), both public and private ownership. Moreover, the number of congresses, conventions and events in general does not increase in the same proportion that the number of conference centers and the like. This means nothing more, nothing less than having to share the same market between a larger numbers of conference centers.
This boom conference centers and similar has occurred, in most cases, in a disorderly and uncontrolled way building dysfunctional palaces for the celebration of congresses, without taking into account the infrastructure of the area or without predicting the existence or not of the critical mass necessary for prescribers and opinion leaders (basically coming from civil society, hospitals and universities in a given area). This problem has been taken to extremes in many palaces of public or semi-public ownership.
Seen this, only the destination and, by extension, the palaces that make the marketing work in a systematic, scientific, medium and long term (besides being attractive destinations and meet a minimum requirement) have a guarantee to maintain or increase their activity level and occupation, despite this remarkable increased competition.